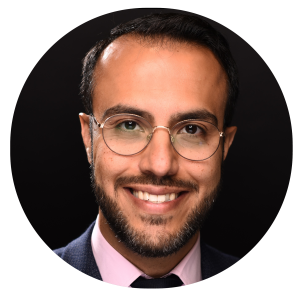 Moe S. Esfahlani — Project Management & Coordination
Moe S. Esfahlani holds a PhD in Communication and Media from the University of Calgary and an MBA from RWTH Aachen University in Germany. He has previously worked as a Government and Industry Liaison for the Canadian Energy System Analysis Research (CESAR) initiative where he created the first compendium of current and prospective Canadian provincial climate change mitigation actions. His PhD dissertation has investigated the social aspects of Germany's Energy Transition, tracing the diffusion of key ideas and values in communicational artifacts. Moe has also worked in research and management positions in organizations such as the Calgary Institute for the Humanities, the International Labour Organization and the National Iranian American Council. His publications encompass subjects and genres such as environmental humanities, Coop film studies, actor-network theory, social movement studies and game theory.
—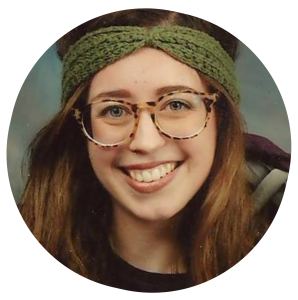 Marie-Maude Roy — Edition & Communications
Marie-Maude Roy finished her B.Sc. in Physics at the Université de Montréal (UdeM) in 2016, and is now doing an interdisciplinary Master's degree in Communication and Physics. She is part of the Artefact Lab, a research group in media studies from the UdeM's Department of Communication. Her research interests focus on the processes of transmission of scientific knowledge and more specifically on the notion of representation. Marie-Maude is involved in the organization of events promoting academic interdisciplinarity and science-culture connections. She is also involved in the popularization of science, through the project Pour un Montréal Scientifique.